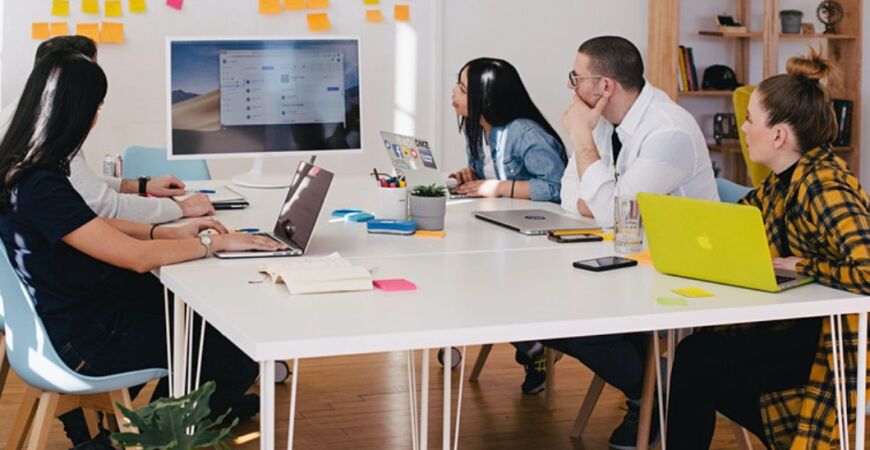 If you're searching for businesses to do business with, you'll need leads and contacts. Here at the BIPC Sussex in Jubilee Library we offer free access to leading databases providing up-to-date information, contact details, and financials for companies around across the UK, Ireland and the world.
We'll take a look at:
FAME - Listing 11 million UK & Irish companies, this is database is easy to use and filter the information you need
Kompass Easy Business – A B2B online directory listings for over 53 million companies across 70 countries
Local Data Online – Providing retail location data insight for thousands of UK companies using a handy map layout to focus on geographical areas
Join us at this interactive group workshop that will introduce you to the databases and let you have a play with their functions, filters and even export some reports.
A great workshop to allow you to begin your B2B lead generation journey in the company of other start-up entrepreneurs and business owners.
Time: 2pm - 3.30pm
Date: Thu 30 / 06 / 22
Name: Database Workshop: Finding Business-to-Business (B2B) Leads
Venue: BIPC Brighton and Hove, 1st Floor, Jubilee Library
Location: Jubilee St, Brighton BN1 1GE, UK
> Book now