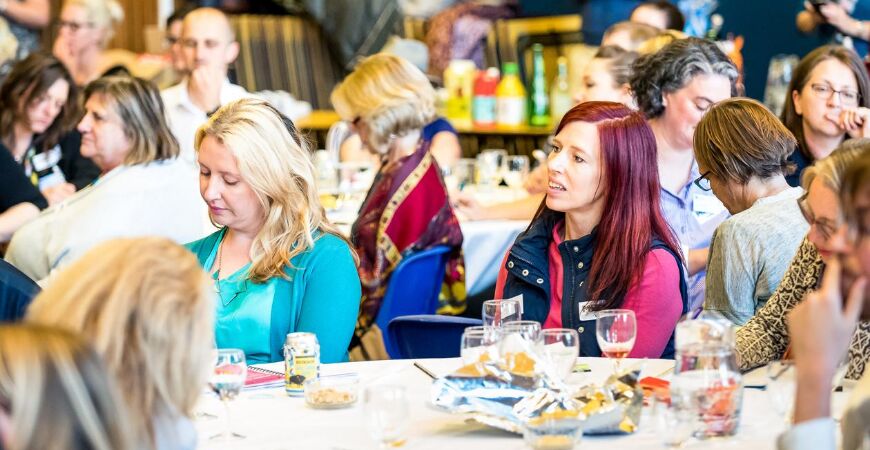 We are all keen to know what the new normal might look like, what restrictions may be in place and how our public and business spaces will be managed as we move out of lockdown.
On Friday 9 October at 3pm, the Brighton & Hove Economic Partnership, along with Brighton Chamber have brought our two organisations together to host a special meeting, where the wider business community can put their questions to local business and council leaders.
As we move into the new post-Covid world, it is more important than ever that the business community and public sector work together as we navigate uncharted territory and grasp the opportunity to create a city of future.
We have pulled together a panel of experts, all of whom have a unique perspective on what that new normal will look like:
Chaired by: Dean Orgill, Chairman of Mayo Wynne Baxter and Chair of Brighton & Hove Economic Partnership.
Panellists:
We'll be taking questions at the event but also encourage you to submit questions before the event by emailing Laura Barban at events@brightonchamber.co.uk (by 5 Oct)

FAQs
How do I find out about other upcoming events and news?
To receive news about the Chamber and our events please sign up to our mailing list.
Time: 3pm - 4.30pm
Date: Fri 09 / 10 / 20
Name: City Event: Opening up the city as lockdown eases
> Book now
Similar events