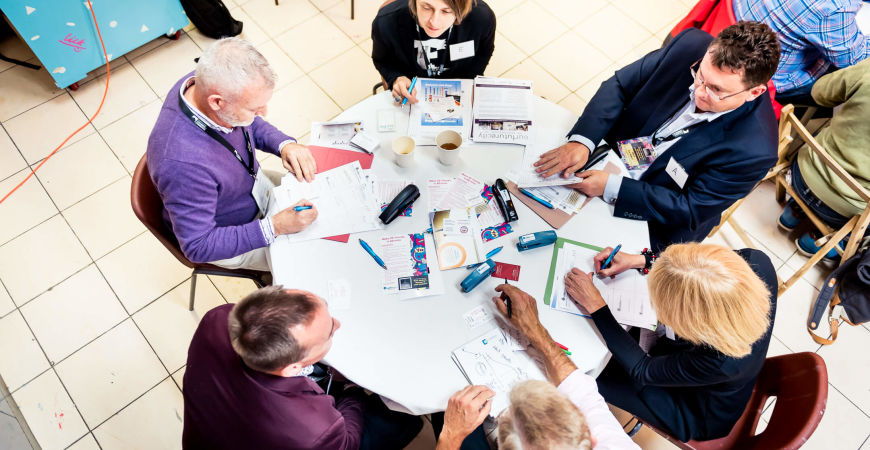 Catch the Wave: Viva! workshop with Create.net
Join experts from Create.net for a practical session and learn how to build and launch a one-page website for your business.
The workshop will explore who your customer is, what they will be looking for when they visit your website and the actions you want them to take. We'll work with you to form your website's design and show you how to customise and add your content with our easy-to-use 'drag and drop' tools. Using our new website builder Viva you won't even need to learn a single line of code!
You'll need to bring your own laptop to build your website on and it will be beneficial (but not absolutely necessary) to prepare some content and ideas for your site in advance.
As well as being able to launch your own one-page website during the workshop, you'll also leave with a wealth of other useful information and resources to help you make the most of your new website.
Session hosts
The Viva Website Builder is a new online tool to empower you to make your own one-page website. Built by the team behind Brighton based Create.net, Viva, is fast, easy and free to do. It aims to enable anyone to design an effective one-page website and take the first step online.
Put your business, charity or community initiative on the web today with Viva to start reaching new audiences and building trust with potential customers.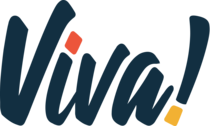 ABOUT CATCH THE WAVE 2019
Catch the Wave is a new business support programme for anyone in the city who wants to launch and grow a business. It includes affordable workshops, useful resources and expert mentoring sessions.

Designed and delivered by Brighton Chamber, Catch the Wave includes practical, interactive sessions and runs from July 2019 to April 2020.
Catch the Wave is supported by:

For the full programme line up visit https://www.businessinbrighton.org.uk/business-support/catch-wave
Time: 9am
Date: Thu 01 / 08 / 19
Name: Catch the Wave: Viva! workshop with Create.net
Venue: Barclays Eagle Labs
Location: 1 Preston Rd, Brighton BN1 4QU, UK
> Book now
Similar events