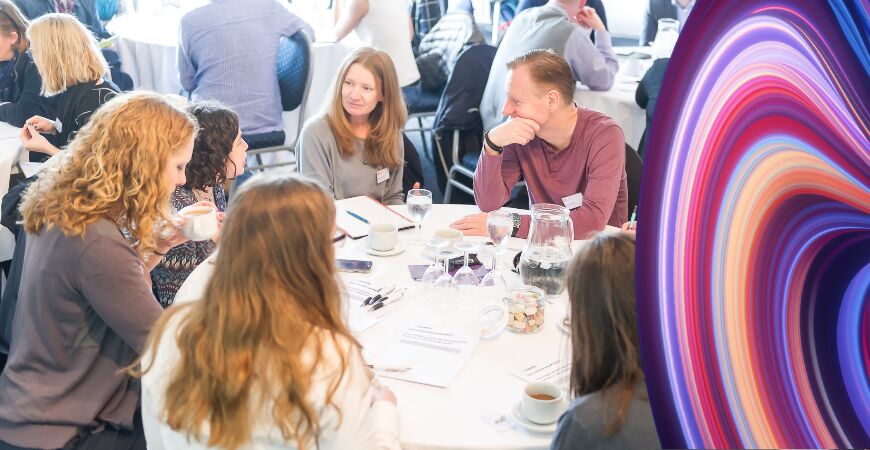 If you don't know how to bid for public and private sector contracts (or even how to find out about them) this workshop will demystify the process.
It is possible for smaller businesses, charities and social enterprises to win grants and contracts - you just need to know how.
You'll leave this workshop and panel discussion armed with plenty of knowledge to start bidding successfully.
The workshop will include:
A panel discussion on procurement practices, putting together great tenders, bidding lessons learnt and the commercial aspects of a tender
Finding out about opportunities to bid for
An insight into how procurement departments work in the public and private sector as well as larger organisations
Deciding what work to bid for and whether collaboration would help
Understanding what might make you win or lose a tender
Practical advice on writing bids and grants
Understanding your business better and what your value proposition is
Q&A with procurement experts
Networking opportunities
Chaired by Emma Mills-Sheffield, who will be joined by our panels who have experiences from both sides of the process:
This will be an interactive event with questions and answers and a chance to work on your business in small groups.

You'll leave with an action plan you can put in place with your new skills and hopefully new contacts from your networking sessions too!
The workshop will be run by Emma Mills-Sheffield, Mindsetup Ltd. Having spent 15 years in the industry, Emma has led major proposals and pursuits and training delivery programmes for bidding, workshop facilitation and coaching. Across the financial services sector, creative and digital industries and engineering consultancy she's experienced working with, and tendering to, public sector organisations, FTSE100 and Fortune500 companies, charities and start-ups.
She will help to make bidding less daunting for small businesses during this workshop and demystify the process with the expert panel.
Design by Excell Design and Marketing

Catch the Wave is a business support programme for anyone in the city who wants to launch and grow a business. It includes affordable workshops, useful resources and expert mentoring sessions.
Designed and delivered by Brighton Chamber, Catch the Wave includes practical, interactive sessions and runs from November 2020 to July 2021.

FAQs
What's the refund policy?
Places are limited, and events are usually oversubscribed. Please give two working days' notice via email for a refund* or you'll be required to pay for your place in full.
*Eventbrite booking fees are non-refundable unless the event is cancelled or there are duplicate charges.
Can I attend if I am not a member of the Chamber?
Catch the Wave is open to both members and non-members of the Brighton Chamber. If you'd like to join the Chamber you can find out more on our website.
How do I find out about other upcoming events and news?
To receive news about the Chamber and our events please sign up to our mailing list.
Time: 9.15am - 11.45am
Date: Thu 03 / 12 / 20
Name: Catch the Wave: Smart Bidding - How to win pitches, bids and grants
> Book now
Similar events