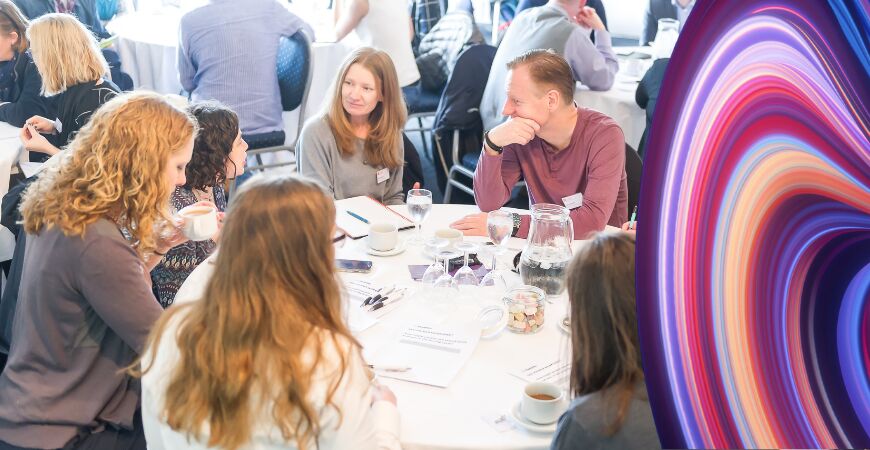 Getting investment for your business; what you need to know before you start
Are you thinking about finding investors for your business? This session is for you.

Nicky Craddock, Investment Director at Cow Corner and Mark Crowter, Partner at Galloways Accounting, will offer an introduction to the world of raising finance and the impact of investment.
As well as deciphering the terminology, Nicky and Mark will explain what investors are looking for, the bearing and importance of the human relationships and, most importantly, how to achieve the best value for your business.
In this interactive session you'll discuss:
What investors are looking for
The investment life cycle
Terminologies explained
And, an investment case study
Who for? This workshop for any business looking to find out more about getting investment and to understand how investors think
Who by? Nicky Craddock, Investment Director at Cow Corner, an investment business focused on services and software businesses in the UK, and Mark Crowter, Partner at Galloways Accounting, a Sussex based accountancy firm.
Design by Excell Design and Marketing
Catch the Wave is a business support programme for anyone in the city who wants to launch and grow a business. It includes affordable workshops, useful resources and expert mentoring sessions.
Designed and delivered by Brighton Chamber, Catch the Wave includes practical, interactive sessions and runs from November 2020 to July 2021.

FAQs
What's the refund policy?
Places are limited, and events are usually oversubscribed. Please give two working days' notice via email for a refund* or you'll be required to pay for your place in full.
*Eventbrite booking fees are non-refundable unless the event is cancelled or there are duplicate charges.
Can I attend if I am not a member of the Chamber?
Catch the Wave is open to both members and non-members of the Brighton Chamber. If you'd like to join the Chamber you can find out more on our website.
How do I find out about other upcoming events and news?
To receive news about the Chamber and our events please sign up to our mailing list.
Time: 9.30am - 11.30am
Date: Wed 19 / 05 / 21
Name: Catch the Wave: How to get investment in your business (virtual)
> Book now
Similar events