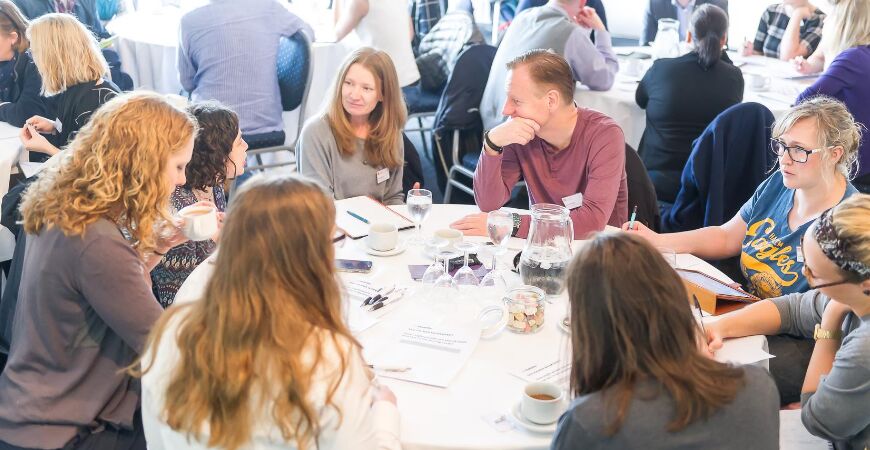 Bookkeeping always takes too long and feels too hard. And when you've spent hours poring over your numbers, you still don't understand where your business really is financially. Join this session to learn practical digital bookkeeping. You'll be able to plan for the future and grow your business with confidence.
In this session, you'll learn
How to use Xero accounting software to do everything you need to when it comes to money
How to review money going in and coming out, including invoicing, expenses and bank feeds.
How to use monthly tracking and financial reports and create budgets.
Most business owners find bookkeeping tedious and confusing. But without a clear understanding of the basics of bookkeeping and accounting, you don't have a clear understanding of your own business.
Throughout, you'll see how to get your books done as quickly and easily as possible, while still gaining a clear idea of where your business is and where you could go next.
Book your place to stop wasting time sweating over your books and start feeling financially confident.
Who for? Users of Xero, small business owners and those thinking of starting a new business.
Who by? Emma Hardwick, Plus Advisory Manager at Plus Accounting. An experienced, Xero certified Chartered Accountant, Emma joined the practice as a trainee in 2008. Plus Accounting is Brighton's leading firm of accountants, offering tailored accounting to businesses across Sussex.
Copy by: Shoal Content
FAQs
What's the refund policy?
Places are limited, and events are usually oversubscribed. Please give two working days' notice via email for a refund* or you'll be required to pay for your place in full.
*Eventbrite booking fees are non-refundable unless the event is cancelled or there are duplicate charges.
Can I attend if I am not a member of the Chamber?
If you have never been a member of the Chamber you can book and join as a guest at two of our events (just one Chamber Breakfast). After this, you will need to join the Chamber to enjoy the benefits of membership. If you'd like to join the Chamber you can find out more on our website.
How do I find out about other upcoming events and news?
To receive news about the Chamber and our events please sign up to our mailing list.
Time: 9.30am - 11.30am
Date: Wed 07 / 10 / 20
Name: Bite-sized Learning: Make bookkeeping fast, easy and informative
> Book now
Similar events