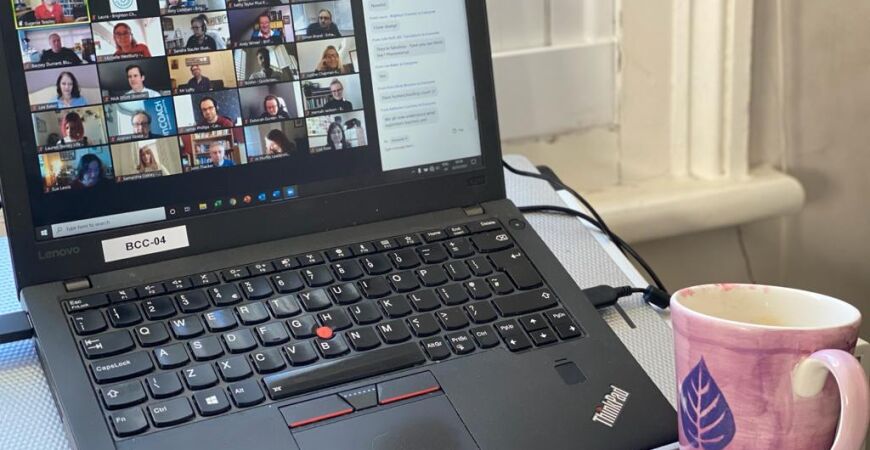 How much time do you spend thinking about pricing and price points? If you're like most businesses, the answer is probably just a few hours a year. And that means that you're losing a vital opportunity to increase profit.
Getting pricing right is hard. Too low, and you just can't make the revenue you need. But if you go too high, you worry you'll lose customers.
In this session, you'll learn how to develop a pricing strategy, including:
Learning about the multiple methods you can use to set a price point, and how to choose the right one for your business.
Developing a framework that allows you to structure your overall revenue model.
How to find the right pricing strategy for your business and use it to increase revenue and profit.
You'll get to see some real-life examples of how other businesses have changed the way the approach pricing and come away ready to develop your strategy and maximise your profit.
Book now to develop your profit-boosting pricing strategy.
Who for? Businesses in any sector. This session could be helpful for any size business, but those with employees will get the most value.
Who by? Tom Ricca-McCarthy and Mike Fahey, Lucidity. Lucidity is a software platform used by companies of all sizes to develop their strategies and execute them. It helps you set company goals, track your progress, and structure your thinking.
Copy by: The Copy Boost
FAQs
What's the refund policy?
Places are limited, and events are usually oversubscribed. Please give two working days' notice via email for a refund* or you'll be required to pay for your place in full.
*Eventbrite booking fees are non-refundable unless the event is cancelled or there are duplicate charges.
Can I attend if I am not a member of the Chamber?
If you have never been a member of the Chamber you can book and join as a guest at two of our events (just one Chamber Breakfast). After this, you will need to join the Chamber to enjoy the benefits of membership. If you'd like to join the Chamber you can find out more on our website.
How do I find out about other upcoming events and news?
To receive news about the Chamber and our events please sign up to our mailing list.
Time: 9.30am - 11.30am
Date: Wed 19 / 01 / 22
Name: Bite-sized Learning: How to increase revenue with a pricing strategy
> Book now
Similar events
Tue 25 / 01 / 22
Bite-sized Learning: Make your business fit and ready for 2022
9.30am - 11.30am
> Find out more