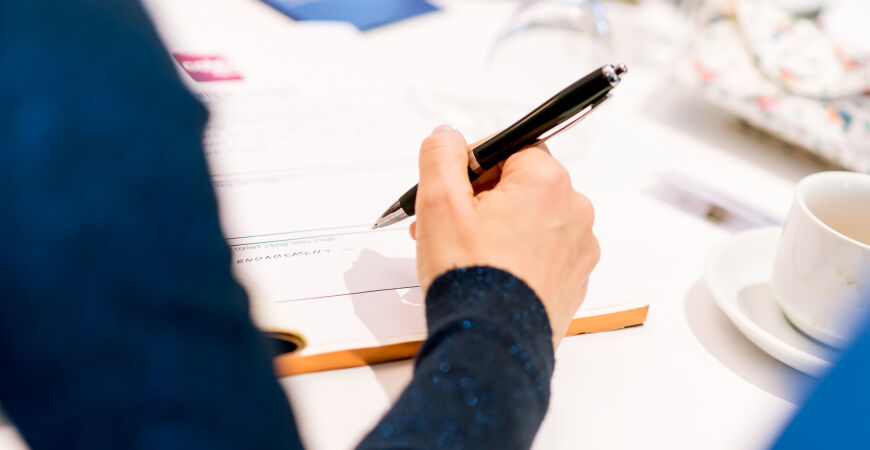 We're told we must create content to compete in the crowded marketplace. We're told we must engage, educate and inspire our audiences. We're told we need to build a loyal following and get them sharing. We're told people don't buy what you do, they buy why you're doing it, and what better way to make an impact than through content that resonates?
We believe what we're told, and for good reason. "Content is King" is a phrase that's chucked around the industry like a game of hacky sack, but it's not strictly true. Content isn't king, the consumer is king. Content is more like the court jester trying to get, and retain their attention. But the kingdom is overrun with jesters. So how do you make your content matter?
During this workshop, you'll explore:
What makes good content
How to structure blogs so they resonate
How to create strong calls to action
The importance of internal linking
How to measure results
How to use the results to create even better content
Want to create content that engages, educates, and inspires your audiences? Book your space now.

Who for? SME and start-up owners, marketers and freelancers, as well as wannabe writers and bloggers.
Who by? Alice Reeves, Co-Founder of The Joyful & Director of The Joyful Academy. Alice has more than a decade of experience in journalism, copywriting/editing, and content and social media marketing. Alice has worked across a range of sectors, including both B2C and B2B businesses. The Joyful & The Joyful Academy stand for helping businesses make a positive impact on the world, promoting ethical marketing practices, and empowering businesses to talk the talk and walk the walk.
Copy by: The Joyful
FAQs
What's the refund policy?
Places are limited, and events are usually oversubscribed. Please give two working days' notice via email for a refund* or you'll be required to pay for your place in full.
*Eventbrite booking fees are non-refundable unless the event is cancelled or there are duplicate charges.
Can I attend if I am not a member of the Chamber?
If you have never been a member of the Chamber you can book and join as a guest at two of our events (just one Chamber Breakfast). After this, you will need to join the Chamber to enjoy the benefits of membership. If you'd like to join the Chamber you can find out more on our website.
How do I find out about other upcoming events and news?
To receive news about the Chamber and our events please sign up to our mailing list.
Time: 9.30am - 11.30am
Date: Wed 20 / 10 / 21
Name: Bite-sized Learning: How to blog like a pro (virtual)
> Book now
Similar events