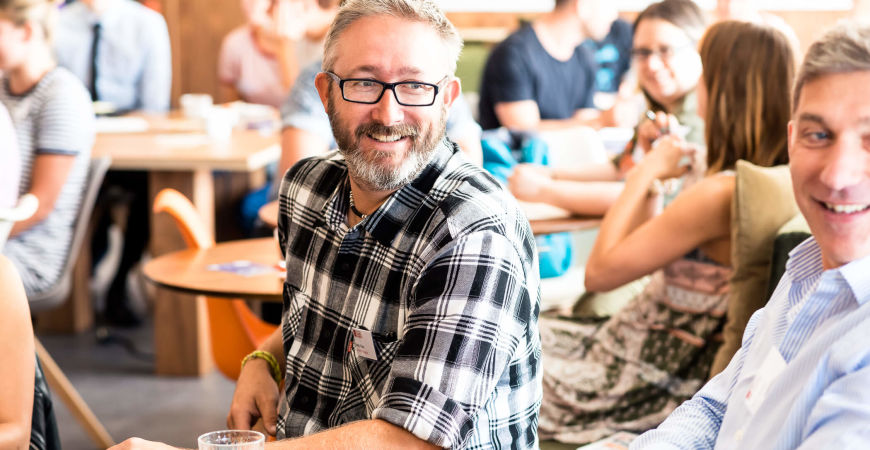 Bite-sized Learning: How to shape a values-driven workplace culture
Culture matters. It impacts morale and helps determine success. If your workplace culture doesn't match your values, your organisation will struggle.
But how do you develop a good culture, and when you have, how do you maintain it? This session will give you a framework to grow or firm up a culture that will inspire confidence and growth.
Where? The Projects, 8-9 Ship Street, Brighton, BN1 1AD
When? Friday 6 September, 9:30-11:30
Who For? Leaders of a team, small business or charity, and HR leaders and consultants.
Who by? Vanessa O'Shea, Culture Shapers. Vanessa founded Culture Shapers after a 25-year HR career. She now focusses on helping business leaders develop their workplace culture, with a 4-stage, values-driven model.
You'll begin the session by developing an understanding of your organisation's current culture, and the impact it has on staff morale and business success. If you're losing staff or lacking engagement, you'll start to see how your culture needs to change. If you're starting a new business or taking on a new team, you'll focus on how to get your culture right from the beginning.
You'll learn how culture is driven by values, and how to make sure your values are embedded in your culture. You'll learn about the personal and leadership qualities needed to develop a healthy culture and how to gain these. You'll find out how to maintain that culture once it's established.
You'll leave with the practical tools you need to shape your culture, now and into the future.
Book your place now and see your business flourish.
Copy by: Shoal Content
Cancellation policy: Places are limited and events usually oversubscribed. Please give 2 working days' notice via email or you must pay for your place in full.
Our trainers are sharing their experience skills and advice generously. If you are a direct competitor you may not be able to attend. Please get in touch before booking.
If you have never been a member of Brighton Chamber you are welcome to book and come to two events (just one breakfast) as a non-member. After this, you will need to join the Chamber to enjoy the benefits of membership.
Thank you to our event partner: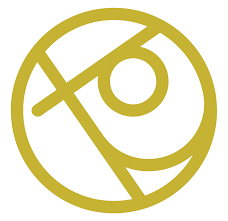 Time: 9.30am
Date: Fri 06 / 09 / 19
Name: Bite-sized Learning: How to shape a values-driven workplace culture
Venue: The Projects
Location: 8-9 Ship St, Brighton BN1 1AD, UK
> Book now
Similar events