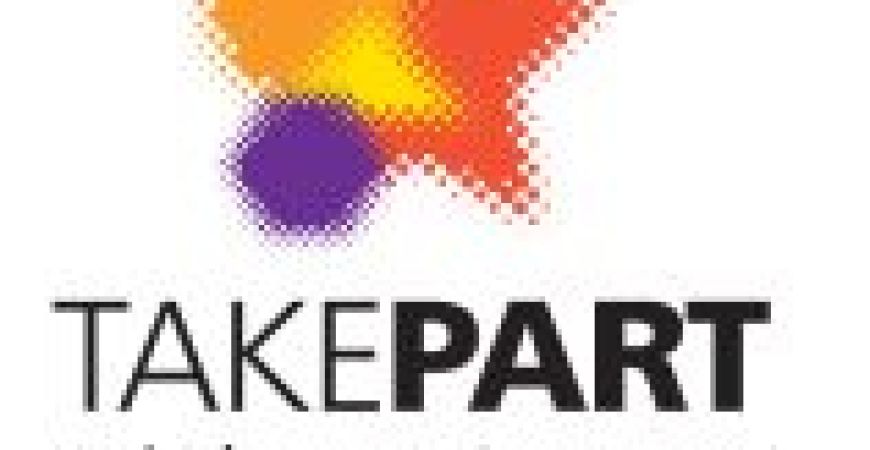 Wed 18 / 02 / 15
Brighton & Hove's TAKEPART Festival 2015 is coming ….and your staff are invited!
TAKEPART is an award winning community festival celebrating sport, dance, exercise and active lifestyles in Brighton & Hove. TAKEPART 2015 will take place across the city between 20th June – 5th July 2015.
Organised by Brighton & Hove City Council's Sports Development Team, TAKEPART has grown to become one of the largest celebrations of community sport, dance and exercise in the country. Each year hundreds of sports clubs, coaches and activity providers across the city collaborate by putting on free or discounted events & activities for people of all ages and abilities.
We want increase awareness and to encourage everyone in Brighton & Hove to join in.
How you can get involved with TAKEPART 2015:
Enter staff teams into a wide range of fun, social competitions such as Raft Racing, FootGolf, Rounders, and Croquet
Signpost your staff to hundreds of free or discounted TAKEPART events or "have a go sessions" to try new healthy activities or enjoy spending time with colleagues, friends and family.
We can provide you with flyers, e-communications etc to help you promote to your staff.
If you have other ideas for how you could support the festival to get more people, more active, more often in the city we'd love to hear from you
How to register or find out more:
The full festival programme, including workplace competitions, will be released in the Spring and will be sent to all those organisations who have registered an interest.
To register or to find out more please contact ryan.edwards@brighton-hove.gov.uk or call 01273 293438 by 31st March 2014.